Intelligent Existence is Prem Rawat's vehicle for teaching a series of courses based upon his three guiding principles for experiencing life to its fullest:
Live Your Life Consciously
Have a Heart Filled with Gratitude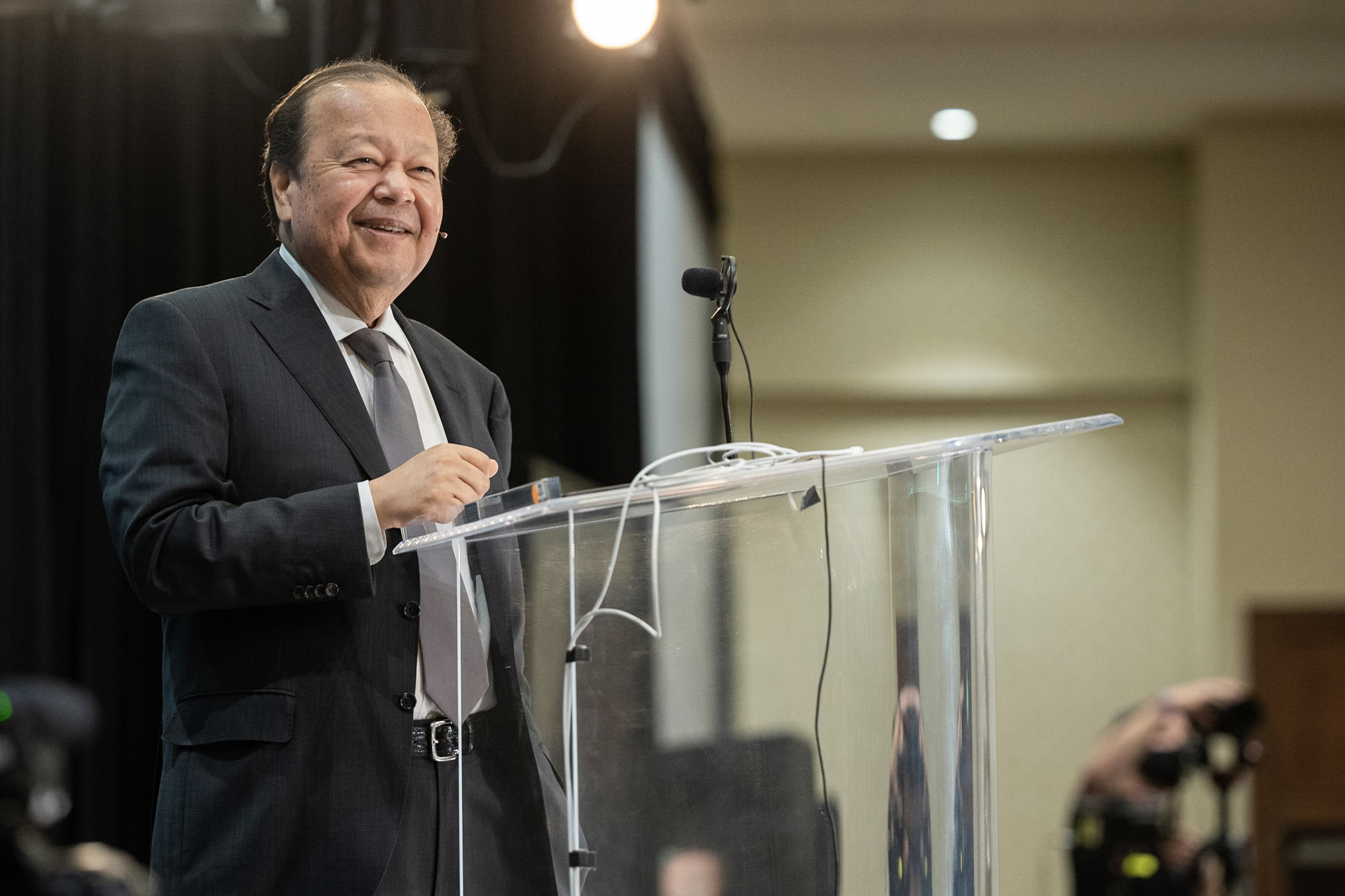 A European regional pilot training with Prem Rawat is scheduled for Sunday, October 17, 2021, at 10 a.m. CEST in Barcelona, Spain. The topic of this transformational training is Noise—the inner and outer distractions that often interfere with a person's ability to experience peace and contentment. The course is closely aligned with Prem's new bestseller, Hear Yourself.
Registration for the LiveStream is now open for everyone in the European and UK regions. To register or learn more, go to www.TimelessToday.tv/IntelligentExistence.
Please Note:
✧ Registration for the Livestream is only available on the TimelessToday website.
✧ Go to the TimelessToday store to register using your existing sign-in credentials.
✧ If you don't have an existing account, please create one for purchase and access.
There will be in-person and virtual pilot trainings offered in other regions as well. Sign up for the Intelligent Existence newsletter to stay informed.
A new learning program developed by global peace ambassador and author Prem Rawat
"TOOLS TO FIND PEACE IN A NOISY WORLD"
For more information: contact@intelligentexistence.com
This course closely aligns with Prem Rawat's inspiring new book, "Hear Yourself,"
For more information on Prem Rawat visit PremRawat.com
Hear Yourself is currently available in Spanish, French, and Italian and is released in English this year on September 14th